While I may have remained a virgin all through high school, that doesn't mean I wasn't a total parking lot slut in 9th grade.
During my very first week in high school, I locked eyes with the most amazing guy I had ever seen.
He had bulging muscles, which I could easily see, since he wore a wife-beater tank top to school every day. He was an upper classman, but we met in my freshman English class…
My brother called him "Flex" because he was always flexing his muscles – often to the point of having to grunt while he talked.
But the grunting and constant flexing didn't bother me a bit. I thought he was an amazing, sensitive, misunderstood hottie – wearing pleated stonewashed jeans and tank tops in the dead of winter. (Did I mention that I grew up in Michigan?)
We, of course, started "going out" nearly immediately, and my friends called me Fast Anna.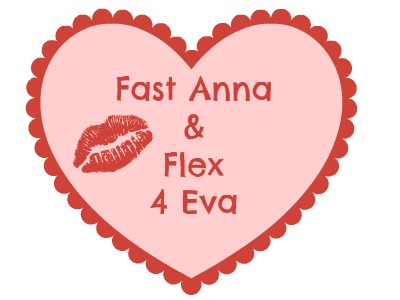 I wasn't allowed to date yet, so the only time I saw Flex was at school. And every day after school, we would stand in front of my brother's powder-blue station wagon and kiss.
My brother would honk the horn every few minutes and rev the engine, threatening to leave me there.
Classmates would walk by and yell, "Get a room!"
But we didn't let the haters stop us.
We would make out until Flex had to leave to catch the bus. And all the way home, My brother would yell at me for being such a slut, while I tried to figure out why my teeth hurt so much.
Surprisingly, my parking lot romance didn't even last the entire school year.
I'm pretty sure Flex was afraid that my muscles were bigger than his.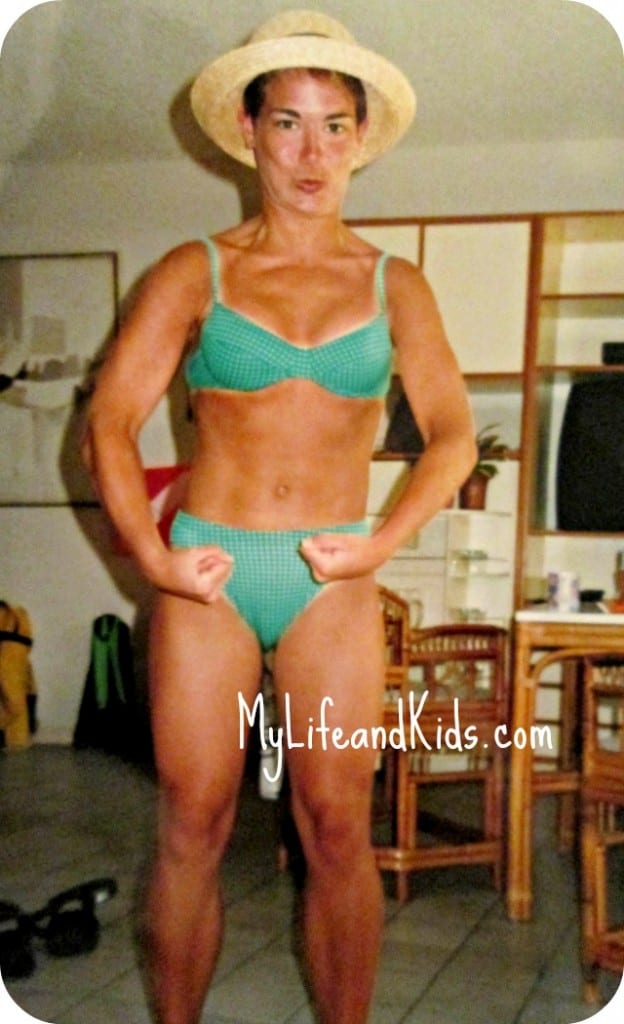 Or I guess it could have had something to do with my hair…
Where was your favorite place to make out in high school?