When I first heard that 16 million children in America are struggling with hunger, I thought that it must be a mistake. I mean, that's the equivalent of the entire population of Los Angeles, New York City, Philadelphia and Chicago combined.
Unfortunately, it's not a mistake.
The reality is, hunger in America has no boundaries – rural, urgan and suburban – with 1 in 5 children not knowing where their next meal is coming from.
So I'm teaming up with Unilever Project Sunlight to help raise awareness and put an end to child hunger in America. And your family can help!
From hosting a dinner party to contacting your school, there are several ways your family can help hungry kids.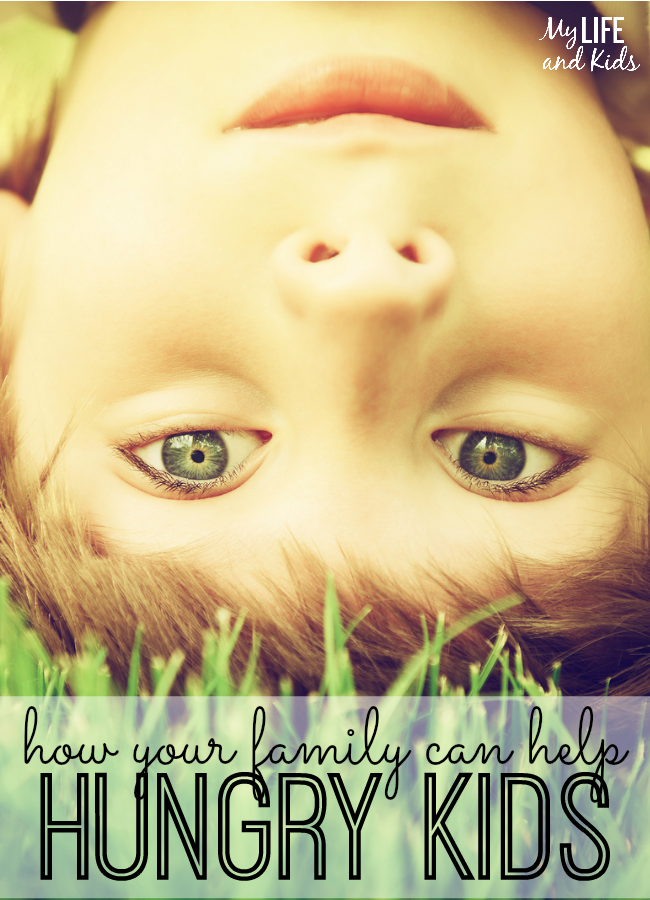 Contact Your School
With 1 in 5 kids unaware of where their next meal is coming from, one of these children could be your own neighbor or your child's best friend.
Contact your school to see if you can help to purchase lunch for kids who need it. If that's not an option, see if you can start packing an extra lunch for your child to take to school each day. They can drop it off in the office, and the administrators can distribute it accordingly.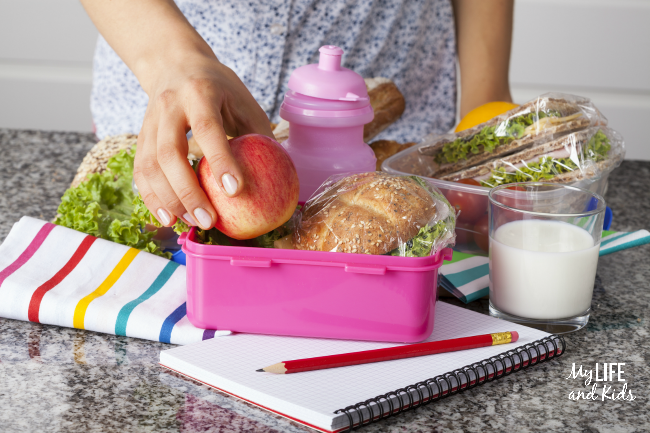 Get your kids involved: Your kids can be a huge help by delivering your extra lunch or donation to the office each day. If they want to get even more involved, they could make the extra lunch each day.
Participate in a Local Food Drive
It can be as simple as donating items from your pantry to the local food drive, or you can organize one yourself. You can click here to find a Food Bank near you.
And be sure to download this handy toolkit if you plan to organize a food drive yourself. Whether you're organizing one or donating to one, don't forget about the non-food items that are also needed – like toilet paper, diapers and toiletries.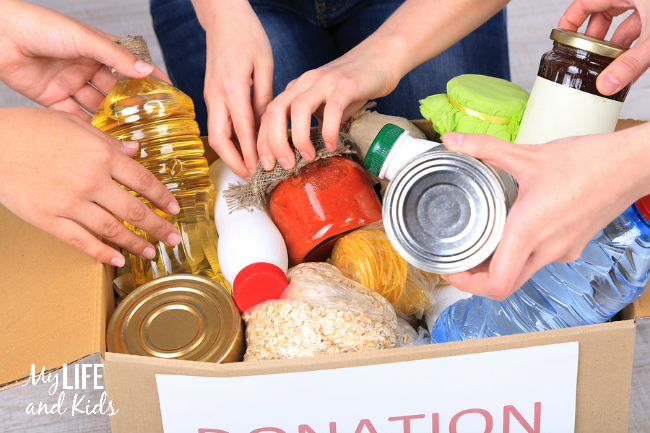 Get your kids involved: This is a great opportunity to really involve your children in actively giving back. They can help you go to the grocery store and shop for food pantry items, or they can help you go through your extra supplies to decide what to donate. If you're organizing a food drive, they can help you collect donations. And either way, they can help deliver items to your local food bank.
Host a Potluck
Get some friends or community members involved and host a potluck dinner and invite a family in need to join you. There's no better way to help hungry children than to feed them yourselves – surrounded by friends and neighbors.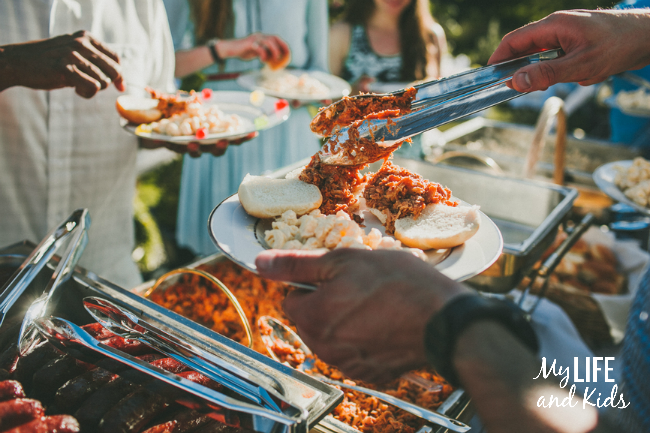 Get your kids involved: From helping to prepare the meal to setting the table and coordinating kids' games, there are several ways for your kids to get involved with your potluck dinner.
Host a Dinner Party – With a Twist
The next time you host a party ask your guests to bring a donation instead of a hostess gift or a bottle of wine. Pool your donations and make one larger gift to Feeding America. It's a wonderful way to spend an evening and make a monetary donation all at once.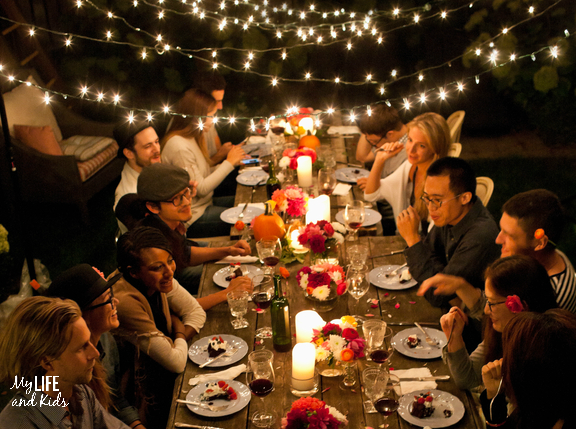 Get your kids involved: If your kids are part of the dinner party, they can be the special donation collectors. If it's adults only, your kids can help you add up the donations you collected the next morning and help you deliver the funds.
Team up with Unilever Project Sunlight #ShareAMeal
From virtual food drives to local opportunities to give back, ProjectSunlight.us has everything you need to join the fight against childhood hunger. You can start by posting your own #ShareAMeal selfie on social media.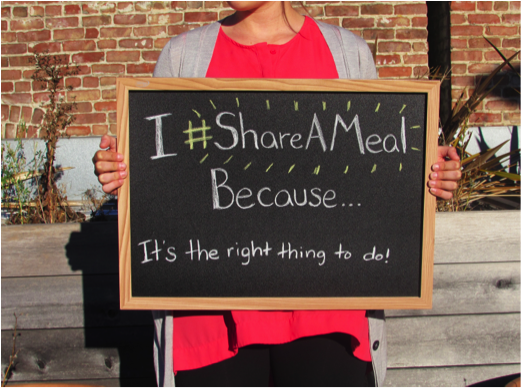 Get your kids involved: Have your kids post for their #ShareAMeal photo opp, and let them explore the ProjectSunlight website. Teach them about child hunger now, so they can be part of the solution in the future.
Looking for More Inspiration?
Visit ProjectSunlight.us for more ideas, stories and inspiration.
This is a sponsored conversation written by me on behalf of Unilever. The opinions and text are all mine.