I'm teaming up with Similac to help end the mommy wars through #SisterhoodUnite. Visit their Facebook page to share ONE THING you'll do to help stop the judgement.
My two oldest kids both had to wear helmets as babies. Because of the way they were positioned in my womb, they were both born with torticollis which developed into plagiocephaly. There was nothing we could do to avoid the situation – and it was easily treated with physical therapy and helmets.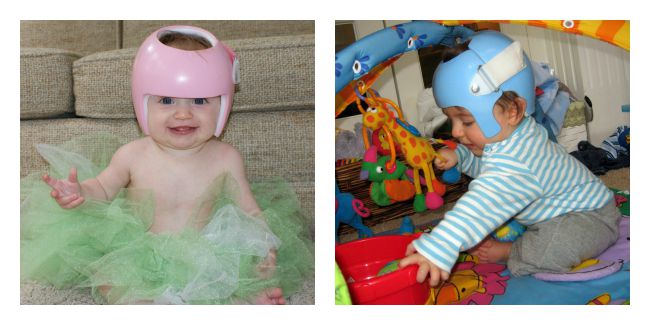 But those helmets caused lots of stares at first, and I'll never forget the mom on the playground that asked me why I didn't hold my kids more (implying that they had flat heads because I left them in their cribs all day every day.)
I went home and cried my eyes out – and then started wondering if she was right – and I really was a terrible mom. It took a lot of chocolate to get over that one.
This is just one of the reasons why I was so excited to see this #SisterhoodUnite video from Similac – revealing real life anecdotes and opinions from selected parents.
Do ONE Thing
Hilary and Halie Duff and Similac are encouraging parents everywhere to stop the judgement and commit to doing ONE THING to end the mommy wars once and for all.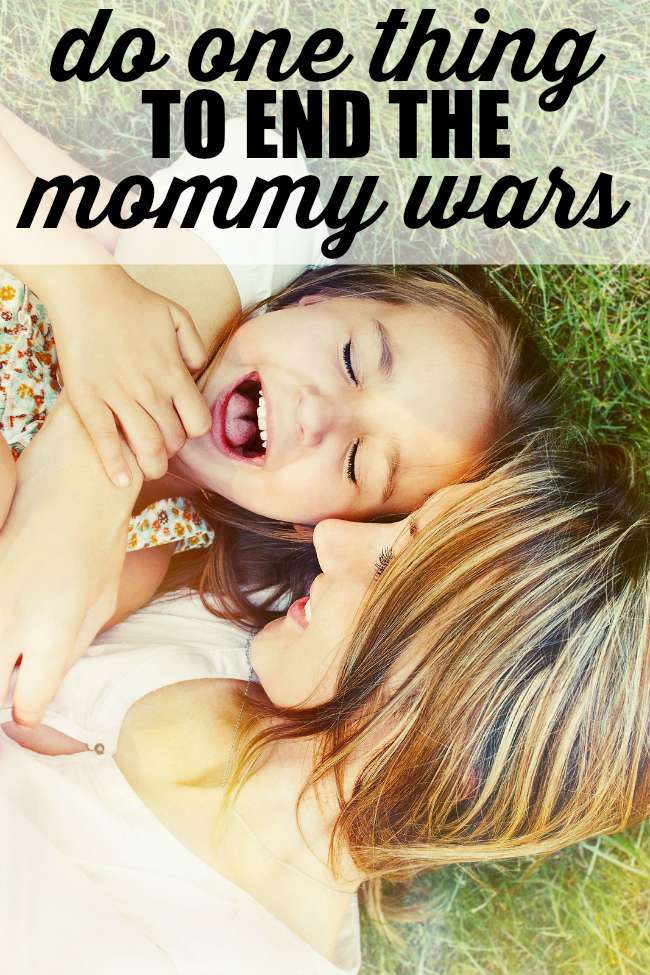 Maybe you'll stop judging yourself when you feel like you aren't being the "perfect" parent.
Maybe you'll offer to help an overwhelmed neighbor, instead of being annoyed that her yard is a mess, and her kids are always screaming.
The choice is yours.
As for me? I'm going to make sure that I never make a parent feel the way I felt after leaving the playground that day so many years ago.
What will you do? Visit the Similac Facebook page to share YOUR "one thing" and be inspired by everyone else's pledges.
This post is part of a year-long partnership with Similac. All opinions – and desires to end the mommy wars are my own.