In our school district, everyone starts school on a Thursday.
Except for the kindergartners – they start on the following Monday. Which means that Simon had to watch his older brother and sister get on the bus for their first day of school yesterday without him.
And let me tell you, wild man Simon is READY to get on that bus and get to SCHOOL.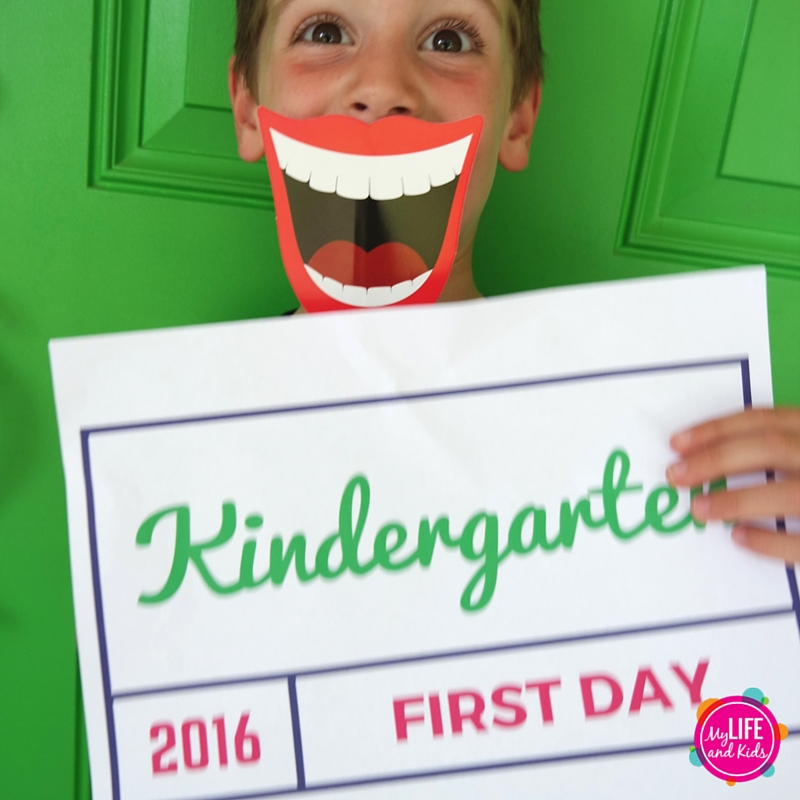 He's been watching his brother and sister do it for years now, and he does not want to wait until Monday.
So when the bus came and whisked Miles and Alice off to their first day of school yesterday, I knew that Simon and I needed to do something very special to distract him from having to wait his turn.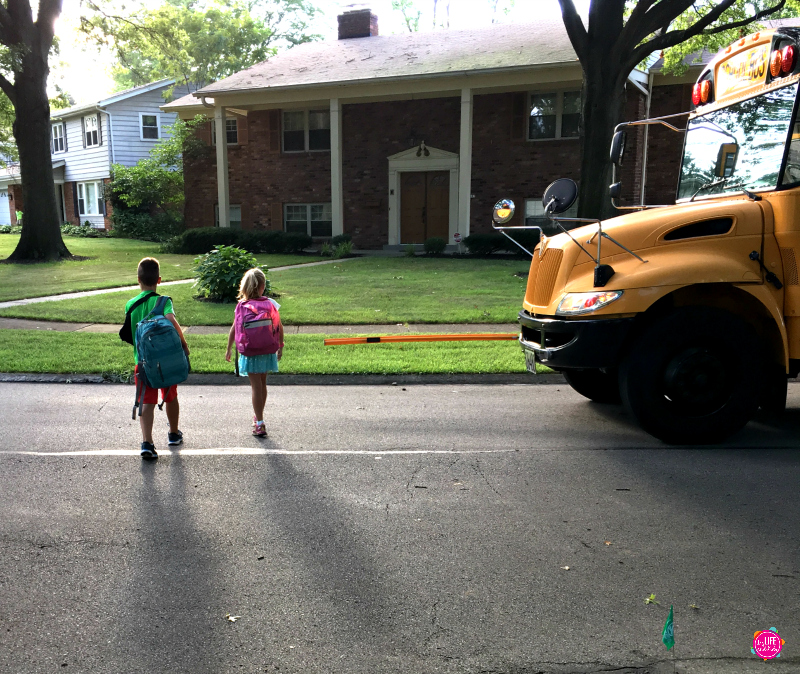 Simon picked out his favorite new flavor (to match his pajamas,) and we headed to our neighbor's house – who is also waiting until Monday to start Kindergarten.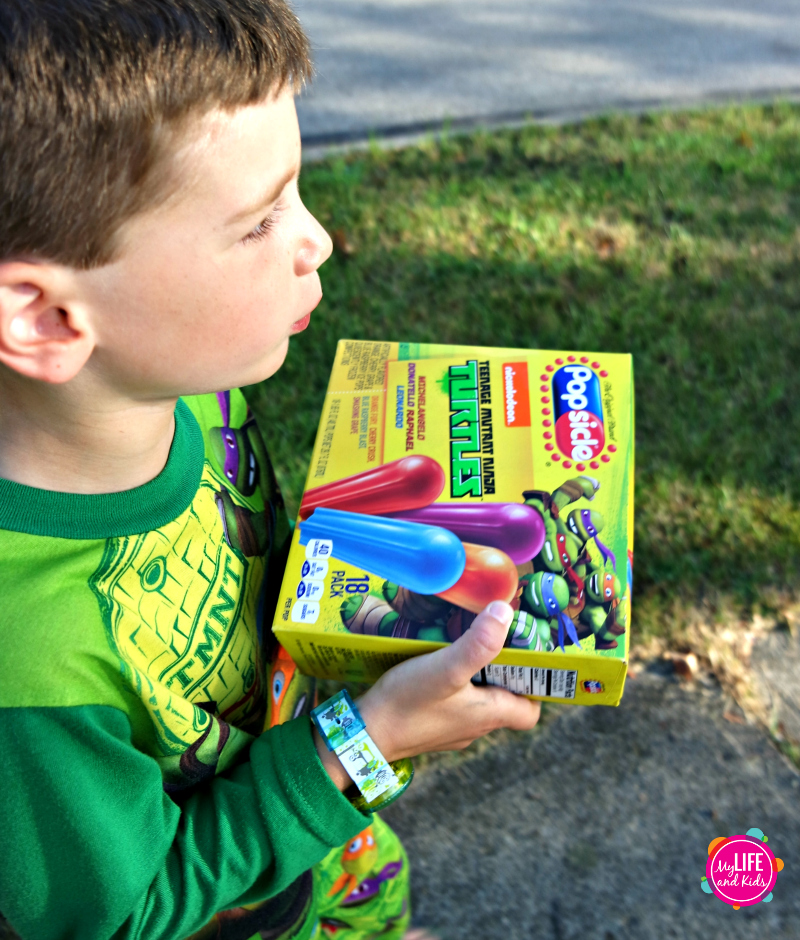 With their icy-cool refreshing taste, bold flavors and fun shapes, Popsicle® pops come in the iconic yellow box and are available in more than 20 unique flavors including the childhood favorites Orange, Cherry and Grape!

This year, Popsicle® – the original summertime treat – offers three new varieties that inspire summertime fun at any age.
Popsicle® Tropical Paradise comes in four refreshing tropical flavors, including Mango, Strawberry-Banana, Island Punch and Pineapple.
Popsicle® Sugar Free Red Classics offers all your favorite red flavors, including Cherry, Raspberry, and Strawberry as a sugar-free option.
Popsicle® Teenage Mutant Ninja Turtles™, complete with Michelangelo™, Donatello™, Raphael™ and Leonardo™, includes four action-packed flavors: Orange Fury, Cherry Crush, Blue Raspberry Blast and Smashing Grape.
Popsicle® ice pops were the perfect way to celebrate two more days of summer for Simon and his friend (especially when the kids got to eat them before 9 am!)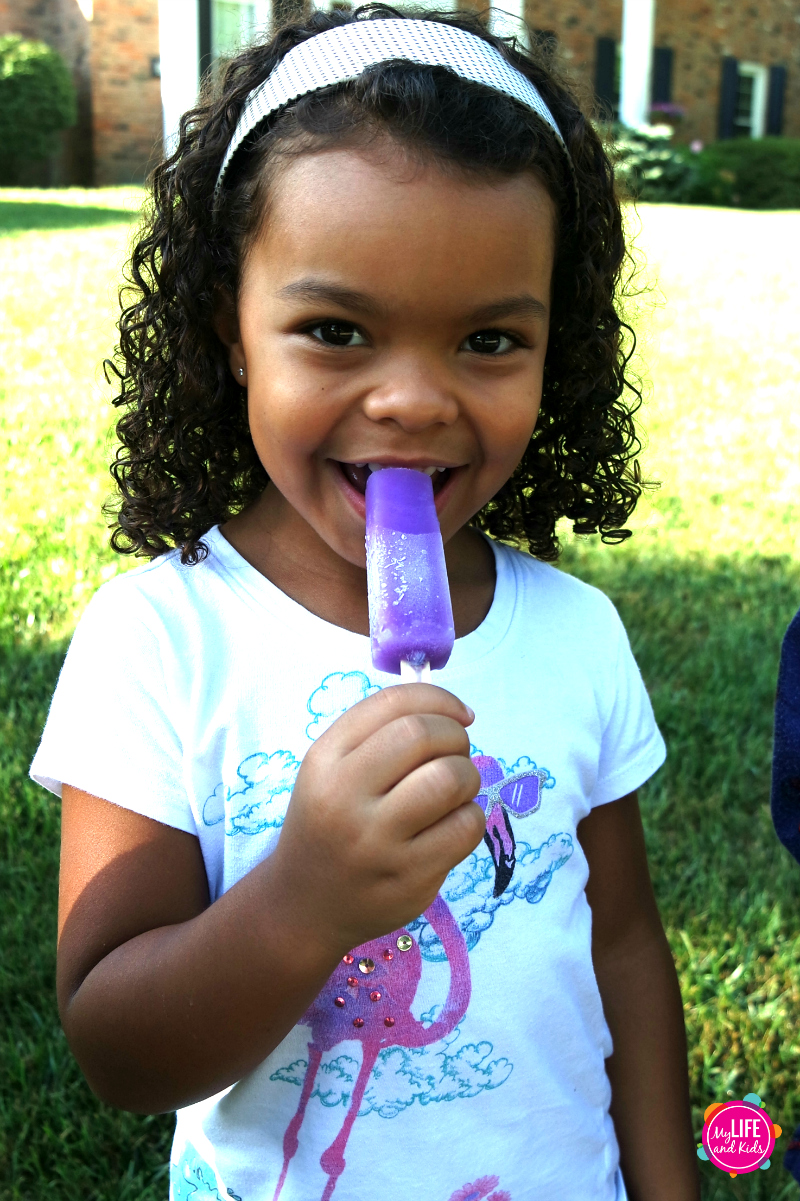 And they were the perfect distraction from having to wait until Monday to get on that bus!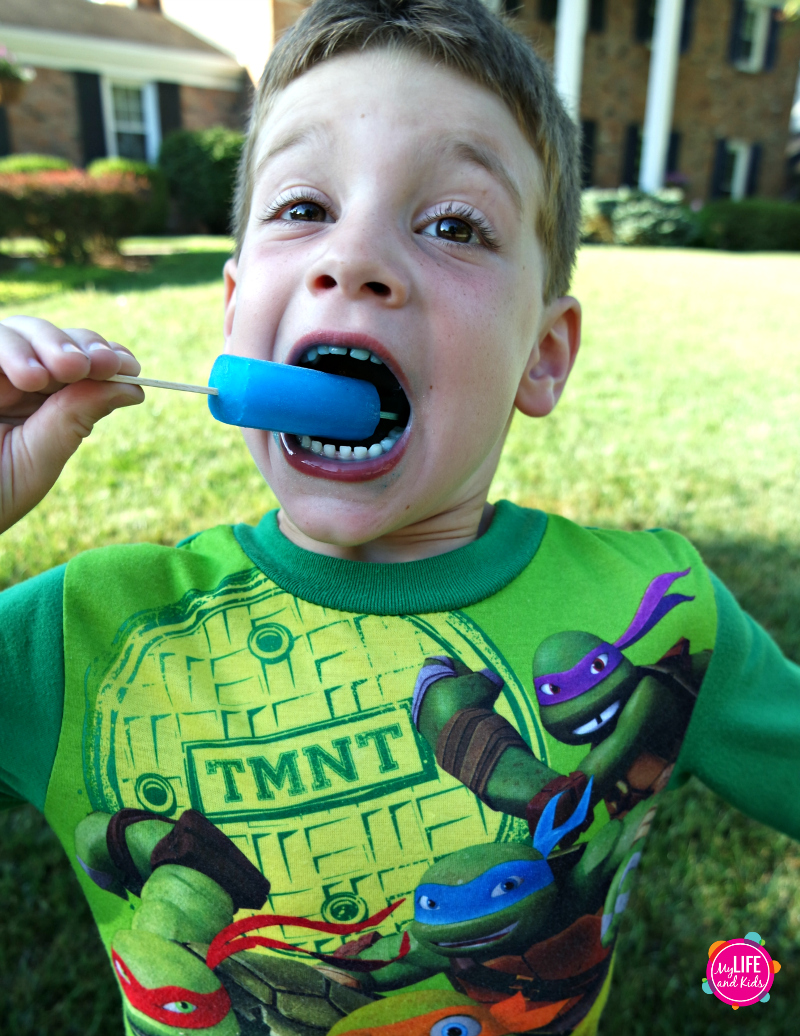 Whether you're still in the thick of summer fun or looking for a way to celebrate the first few days of school (or both), click here to see all 20 varieties of Popsicle® flavors and enjoy an original summertime treat.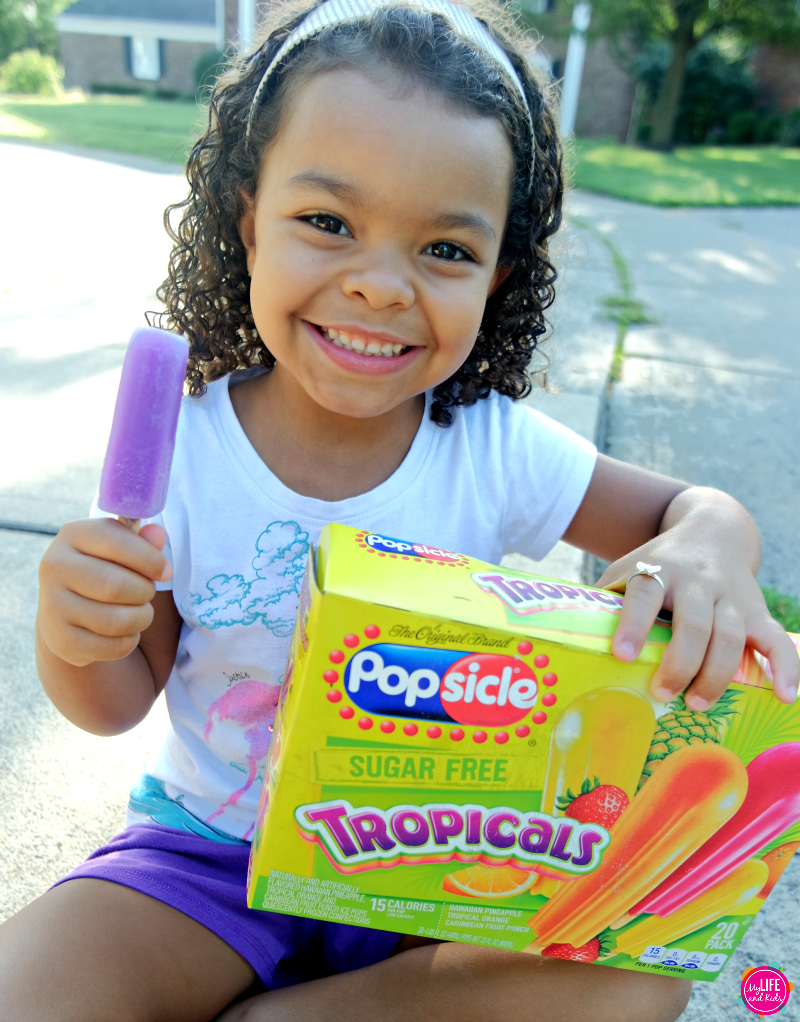 And be sure to follow Popsicle® on Facebook and Twitter.
This is a sponsored conversation written by me on behalf of Popsicle. The opinions and text are all mine.