Category Archives:
My Mom
Dear Daughter,
The next time you suggest a camping trip for the entire family – and you pick the place – the answer is no!
Not maybe.
Or, Oh that sounds like fun.
Just. NO.
Don't get me wrong, we had a wonderful time in the woods with the kids – once my heart recovered from the hairpin curves and the drop-off cliffs on either side of the truck – for miles and miles!!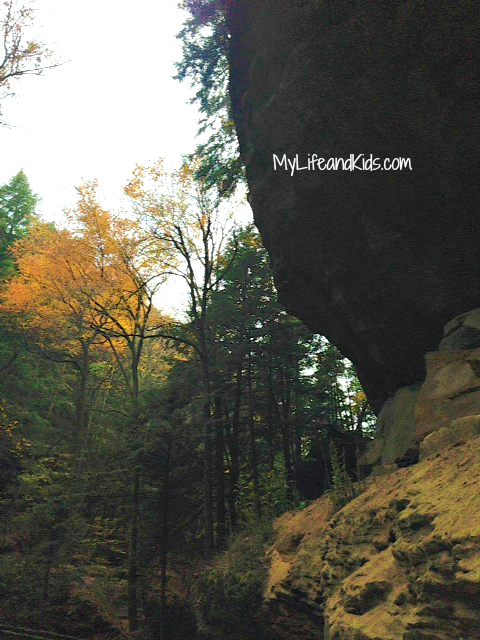 And this after getting a text that read "Really cool campground – kind of hilly."
Hilly? Really??? That's what you call those drop-offs? I was terrified each time a child went outside that we would lose them over the edge.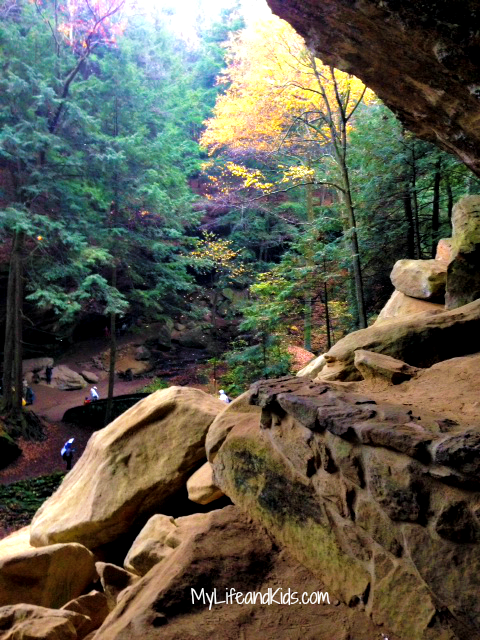 The beauty was stunning for sure – and Dad was a miracle worker – backing the trailer in between all those trees on a tiny little path with a death drop… the only thing truly missing was a wind storm to make all my fears come true.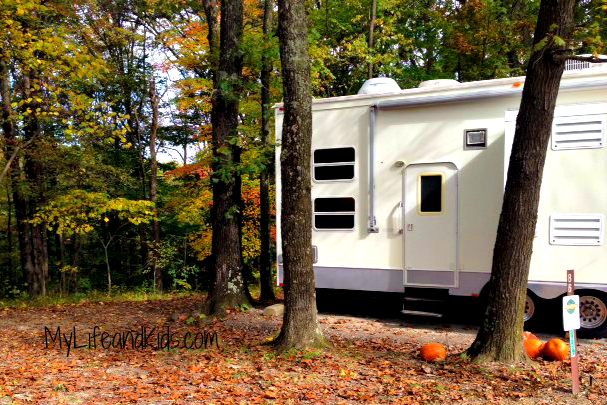 The 4-hour drive that turned into 7 grueling traffic–filled hours, ending in a climb up a mountain side that threatened to give me a nose bleed was topped only by the thrill I felt when we went exploring on Saturday, and you let the children try the trails on their own – in spite of the warning signs…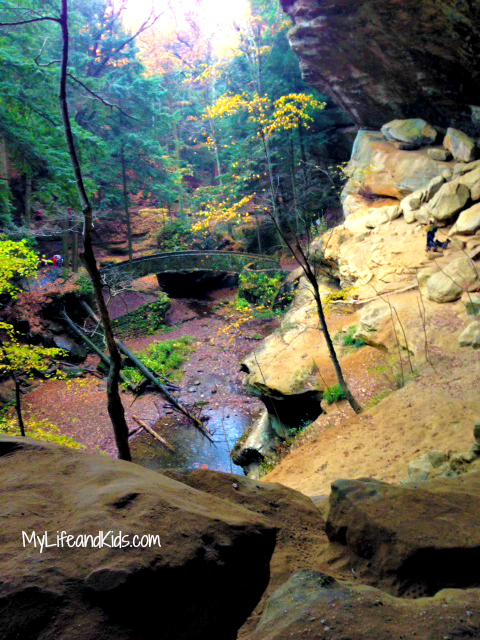 I really tried not to care or watch as they tripped down and up the paths and explored the caves and the edges… and to your credit – they lived.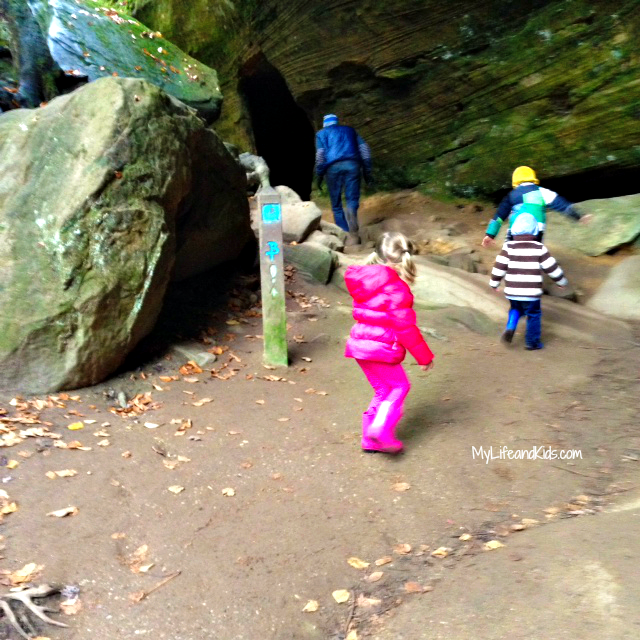 And looking at the pictures – we had a wonderful time for sure.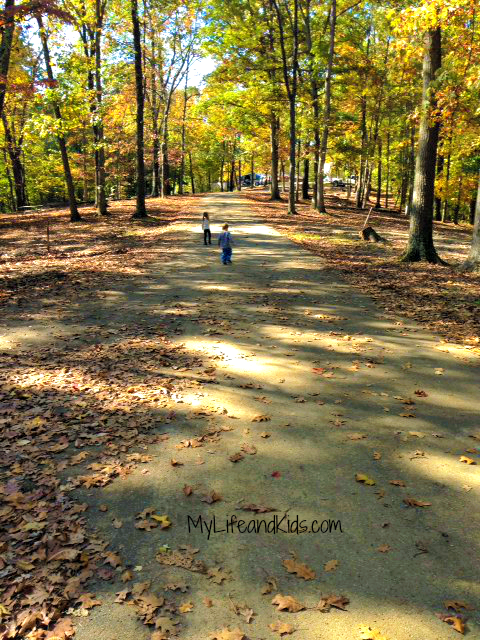 But this time, I have really learned my lesson. No more trusting you.
It reminds me of the time I trusted your pregnant hormonal self when you set me up with your hairdresser for a special cut that you claimed was perfect for me.
I wasn't allowed to look in the mirror for 3 hours – and when I did my hair was an inch long (or less) all over my head. Even my best friends asked "how could you let her do that to you?" and they were talking about you – not the hairdresser.
"I trusted her," was my reply – which is what I said to your Dad when we were hours into traffic and he asked if I had any idea where we were going.
"Did you even check this out?" he asked.
My answer? "I trusted her."
Well, that was your first mistake. He said that silently – but I knew what he was thinking.
So I love you dear daughter, and I love spending time with you and your precious family – but next time, I pick the spot – got it?
Now please excuse me while I check out what my new favorite blogger is up to today.
Love,
Mom
22 Oct
I'm still recovering from my last week of camping and a stomach bug – not at the same time thankfully. I'm behind on the blog, but I thought this would be a good post to share with you today. I mean – seriously – the woman had Crisco in her camper!

My mom is visiting me this week, which is always fun. We laugh a lot and get a lot of house projects accomplished when she's in town. And she gets to read me your blog comments out loud rather than call me on the phone every time someone comments.
Especially now that I have kids, I could easily have my mom move in full-time. Anyone that wants to wash my windows, change diapers, do my laundry, clean up the kitchen and play with my kids can stay forever as far as I'm concerned.
But – there are several things about being here that drive HER nuts!
I Don't Have a Stocked Pantry
If you've ever been to my mom's house, then you know that if the world is coming to an end – you want to be in her house when it does. She could feed 20 people for 20 years if necessary.
If she has any less than 15 cans of Crisco in the basement, she gets a little twitch in her left eye. And – after camping with her last weekend – I can tell you that she even takes Crisco with her while camping!
And so she is constantly surprised by the bareness of my pantry. We go to the grocery store once a week, and we get what we need.
If we happen to run out of something, we just don't eat that something or bake those cookies until we go to the store again (or we run out and pick some up if we really need to.)
This makes my mom nervous to be here for more than a few days. Because if we run out of brown rice or pasta, the world really could end.
I Don't Keep a Running Grocery List
Along with the pantry issues, I don't keep a running grocery list throughout the week. I'll be the first to admit that this would save me time when I'm making the weekly grocery list – but it just hasn't consistently happened for me.
My mom spends the majority of her visits making her own grocery list for us.
Mom: You only have 10 rolls of paper towels. Do you have paper towels on your grocery list?
Me: No. I don't have a grocery list.
Mom: Well – do you know you only have one roll of tin foil? And I only see 20 AA batteries – that could be a problem.
Now I leave a pad of paper and a pen next to her bed so that she can carry it with her during her visits and write down whatever her heart desires.
I Don't Have Kleenex. Ever.
What can I say? Our noses don't run very much. And when they do, it's nothing that a little toilet paper or a shirt sleeve can't take care of.
My mom, on the other hand, prefers to have tissues tucked into both sleeves, in her pockets, in her bra and in her purse at all times. You never know when you (or someone within a 10-mile radius) is going to need 500 Kleenex.
So you can see why my lack of tissue makes my mom nervous. Within the first few hours of her visit she never fails to ask,
"Where do you keep your Kleenex?"
Me: I don't have any.
Mom: What? What do you wipe your nose on?
Me: I don't.
My mom told Alice that they make special tissue just for noses, and Alice didn't believe her. "Yia Yia is so silly!"
I Don't Care When My Kids Pooped Last
My mom loves to report poops to me.
"Miles just had a really big one. He had to strain just a little, but I don't think it was too bad."
"Alice pooped just before nap. I'd give it about a 4 on the runny scale. And – did you feed her corn today?"
Statements like these usually lead to conversations like this:
Me: Thanks.
Mom: Well, don't you think you should know?
Me: Nope.
Mom: What if you need to know? What if they get sick and the doctor asks you when the last time was that they pooped or if it's been soft or hard?
Me: Ummmm….
What can I say? I stopped tracking poops when Miles was an infant. I'm not even sure when the last time was that I pooped. Oh – wait – I remember now. It was the last time I was in public with all three kids…
16 Sep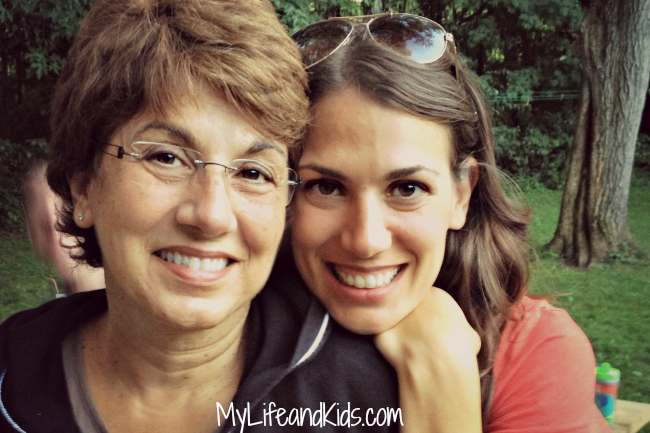 Happy Birthday Mom!
Today is my mom's birthday. So I thought we should revisit a few of my favorite posts about my mom (and a few of the ones she hates.)
But first – let me tell you about our weekend. I spent the last half of last week and the weekend back home in Michigan – attending my great-grandmother's funeral.
The night before the funeral, my mom got all teary-eyed and asked if I would please speak at Nanny's funeral with her.
She was nervous.
She was afraid she would break down and sob and not be able to speak.
She was emotional.
I am not a public speaker, but for my mom – and my great-grandmother – I will do anything. So we stayed up past midnight to put our stories together and decide exactly what each of us would say.
.
On the day of the funeral, the minister started with a prayer, and then he turned the microphone over to my mother and me.
A lot of our speech revolved around this post that I wrote.
Want to guess how everything went?
My mom – the one that was nervous and emotional – lit up the room. She was on fire and had the entire congregation in hysterics.
And me? The one that was supposed to be up there to support my mother?
I couldn't hold it together. I broke down and sobbed a little when I said, "She was alive when the Titanic sank."
Can someone tell me why THAT was so sad that I had to stop and cry for awhile?
Yeah – I don't understand it either.
I cried a few other times too – but luckily my mom was there to pick up where I couldn't and tell another story that had everyone howling with laughter.
Yes – my mother can rock a microphone.
She went off script. Her hands were flying through the air. And she made us all feel Nanny's spirit through her stories and her laughter.
The service ended with a standing ovation for my great-grandmother.
And then people spent the rest of the day telling my mom that it was the best funeral they had ever been to.
And at least one person said that she should be a stand-up comedian… at funerals.
So – if you need a little laughter at your next funeral – let me know, and I'll get you in touch with my mom.
The only thing that made me feel better about crying so much during my speech was that my brother actually cried more during his speech than I did. Which at first I thought meant that I won.
But – really – it just solidified his place as my mother's favorite. I mean – who can resist a grown man crying at his great-grandmother's funeral? (Well played, Nick. Well played.)
Moving right along…
MY Favorite Posts about My Mom
How Am I Still Alive?
When I look at my own sweet children, I just can't imagine letting my son shoot my daughter with a bb gun. Nor can I imagine tossing them into the back of a pick-up truck for a 10-hour drive up north. But that's just me…
My Mom is Smoking Hot!
Remember when I shared this picture of my mom in a bikini?
Did you hear my mom screaming in 1984?
Feeling like a bad mom today? THIS will make you feel so much better! Bwahahahaha
And then there was the time she made me think I was dying…
I mean – seriously, mom? Seriously?
Did you hear about my rare voice gene?
Now that I'm a parent, this was totally brilliant. And I totally blame myself for not figuring it out until college…
My mom didn't let me shave my legs until I was… ancient!
Be sure to read her comment on this one…
My mom can no longer be seen in the local coffee shop.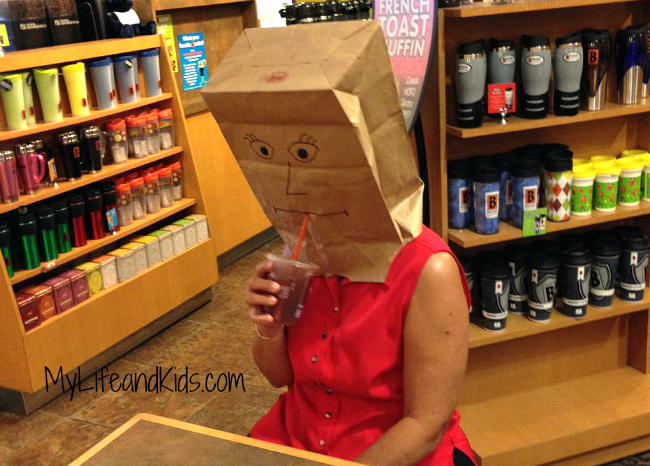 And – really – how could we forget my mom's all-time favorite coffee-shop post?
My Mom Had a Chance to Defend Herself!
My mom did write a blog post once. Do you remember it?
She came thisclose to making an indecent proposal on my behalf…
Seriously – how did she not follow through on this?
And then she made sure I was a virgin… FOREVER
Well – almost forever.
Read all of my posts that my mom hates right here.
And read every single post ever written about my mom right here!
Happy Birthday Mom! I Love You!