Category Archives:
My Husband
As much as I like to make fun of Even Steven,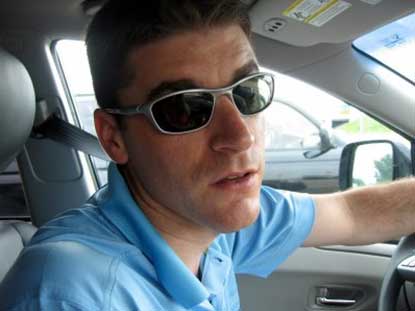 He really is one of the nicest guys you'll ever meet.
He brakes the minivan for squirrels in the road, he blowdries Alice's hair after she gets out of the tub so that she doesn't have to go to bed with wet hair, and he wears socks to bed in the winter.
Well, I guess the sock thing doesn't make him a nice guy necessarily, but I think it's cute.
But – seriously – he's a nice guy.
We were in the car last week and all of a sudden, Even Steven looked at me and said,
"You know… I could see myself running for office one day."
BWHAHAHAHAHAHAHA
That was my response. I don't even know if he was referring to a township position or something within the city or heck -something in Congress?
I have no idea what he was talking about because I couldn't stop laughing.
I was actually worried about myself because I was laughing so hard I couldn't breathe.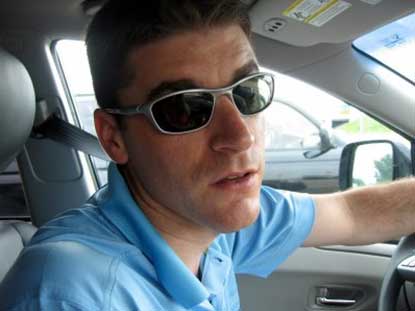 Because all I could think about was this: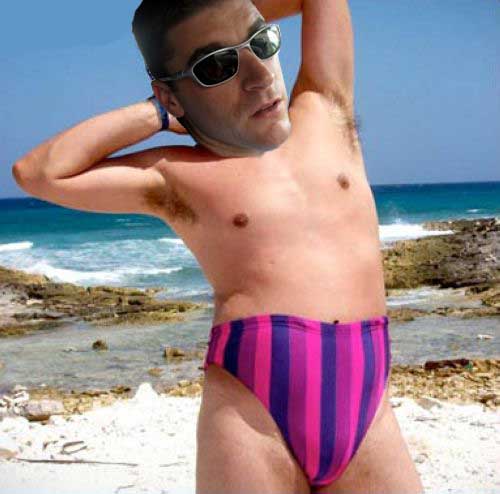 and this: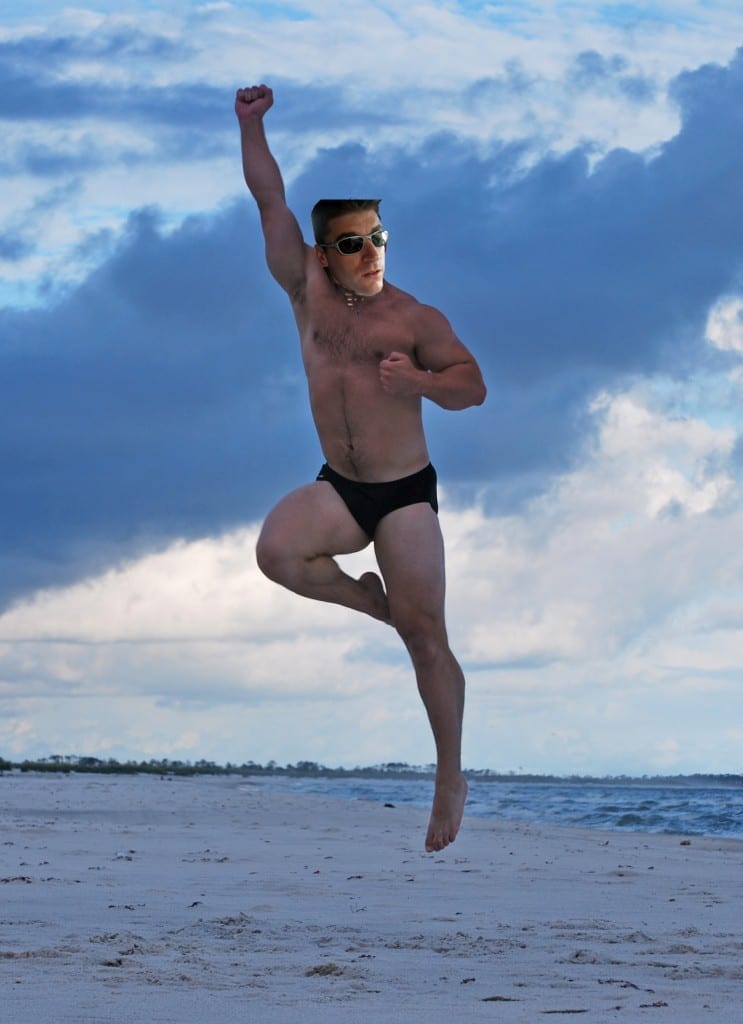 and this: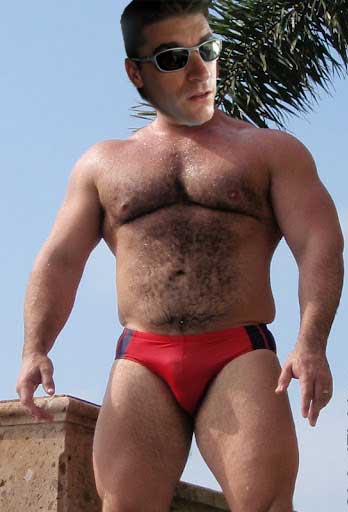 and this: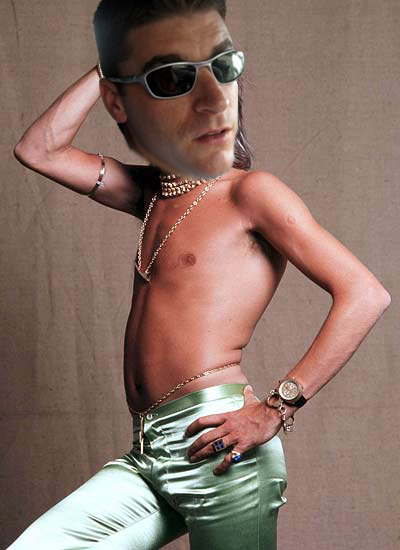 and this: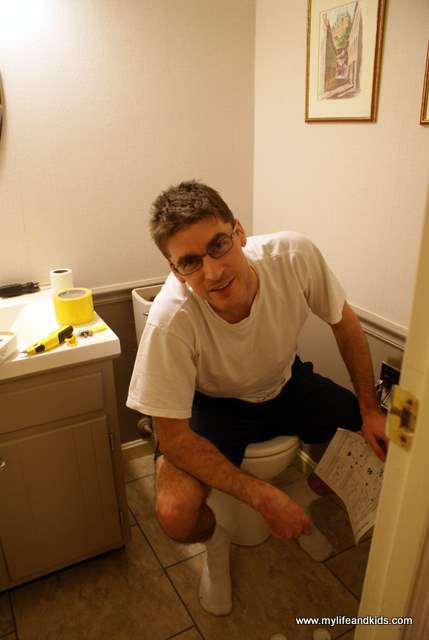 and this: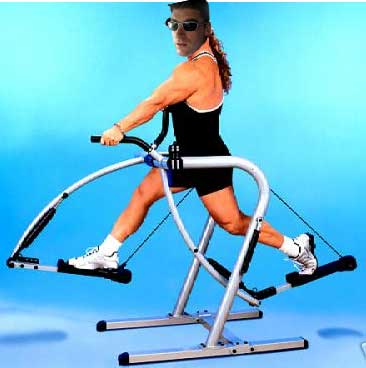 and – this…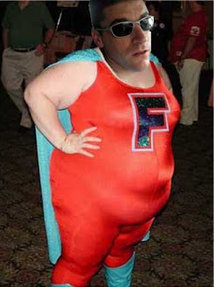 Oh – wait – let's not forget about this: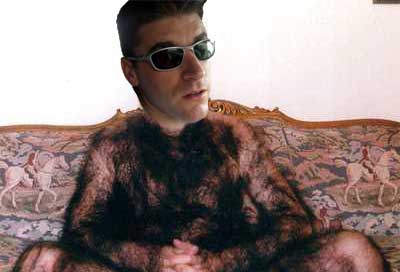 Or this…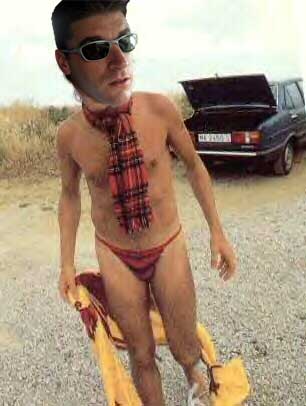 Dear SWEET Even Steven,
I'm very sorry that I didn't let you finish talking about your hopes and dreams while we were in the car last week. And I'm sorry that I almost threw up because I was laughing so hard.
And I'm even more sorry that no matter what office you were thinking of running for, I have already ruined your chances of winning. Without a doubt.
With everything I've written, you won't be mayor of anything.
But you can always be mayor of our house. Well, maybe co-mayor.
Love you!
Anna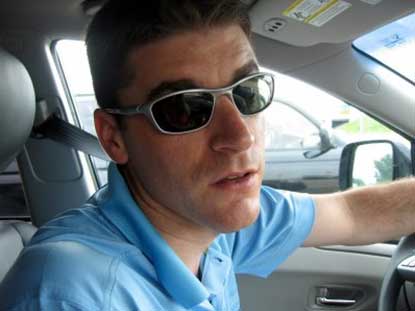 PS – Happy Halloween! Even Steven still can't decide on his costume for tonight. Click here to help him decide.
I have some good news for you today.
It has officially been confirmed that you are a better mom than I am.
Even if you don't have kids.
Or if you're a man.
I know you've been suspecting this for some time, but it is now 100% official.
In fact, it became official nearly two months ago, but I was so mortified by my horrendous parenting that it has taken me this long to even fess up to what happened.
Two months ago, I woke up in the morning and said to Even Steven, "Wow. I had such a weird dream last night. It was so random."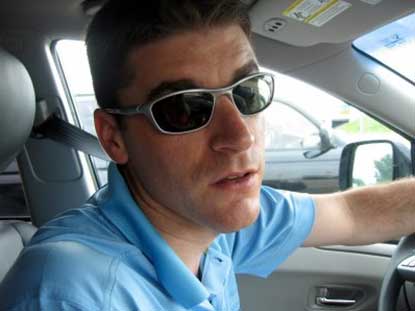 Even Steven:
Me: Do you want to hear about it?
Even Steven:
Me: I dreamt that Miles came into our room in the middle of the night and said he had a bloody nose.
Even Steven:
Me: That was the entire dream. He said he had a bloody nose. And then I think I was talking to Martha Stewart about how to fold a perfect fitted sheet.
Even Steven:
As soon as I finished telling Even Steven about my admittedly boring dream, I looked down and saw something on our sheets.
Blood.
A lot of blood.
All over the side of our bed.
Right at a 5-year-old's nose level.
I jumped out of bed and followed the blood trail into the kids' bathroom. There was blood on the floor.
A bloody washcloth on the counter.
Even a little blood on the toilet seat.
I continued to follow the blood trail straight into Miles's room.
Where I found more blood.
On his pillow.
On his sheets.
On his pajamas.
And there – next to his bed – was an open tub of Vaseline.
Apparently my dream wasn't a dream at all.
Miles had a bloody nose in the middle of the night. And when that sweet, innocent, bleeding child came into my room to ask for help, I lifted my head up off my pillow and said…
"Go get yourself a washcloth. Clean it up. Put some Vaseline on your nose and go back to bed."
Yes – you read that correctly.
I sent my sweet baby to clean up his own bloody nose all by himself in the middle of the night.
And then I promptly rolled over and fell back into a sound sleep.
The good news is that Miles doesn't appear to be scarred that I wasn't there to help him.
Or that I never showed up to check on him.
Or that even the sight of blood wasn't enough to get me out of bed.
(Although I'm sure he'll be sharing a different story on his future blog one day, amiright?)
When Even Steven eventually followed the blood trail and realized that my boring dream was, in fact, a nightmare – he was shocked – and officially declared me the worst mother ever.
I wear my title proudly.
My mother taught me a long time ago that the secret to success is to keep expectations as low as possible. Which means that if I ever do bother to get out of bed for one of Miles's bloody noses in the future – it will be a really special occasion – and he will appreciate it that much more.
I also think this entire incident means that it's time for Even Steven to take his turn sleeping closest to the door!
In my first job out of college, I planned special events for a non-profit organization in Richmond, VA.
As the youngest member of the 6-woman staff, I was also the guinea pig – chosen to do the random things that no one else would be caught dead doing.
At one point, I found myself lying face down in the back of a pick up truck with a rope tied around my waist. My teammate drove the truck, and I hung out the back end spray painting arrows on the road so that cyclists wouldn't get lost on an upcoming bike tour fundraising event.
I'm not kidding.
On another day, this happened.
And on this particular day, I was instructed to dress up like a tomato and compete in the "Hot Tomato" competition as part of a tomato festival taking place in Richmond.
I stood in front of a crowd of hundreds.
I pretended I was a cheerleader and used crowd involvement to spell out TOMATO (Give me a T, Give me an O…) Then I did a few jumps, said something about the non-profit organization into the microphone and left the stage.
I won third-runner up.
And Even Steven said I looked like I should have been competing in the MR. Hot Tomato competition.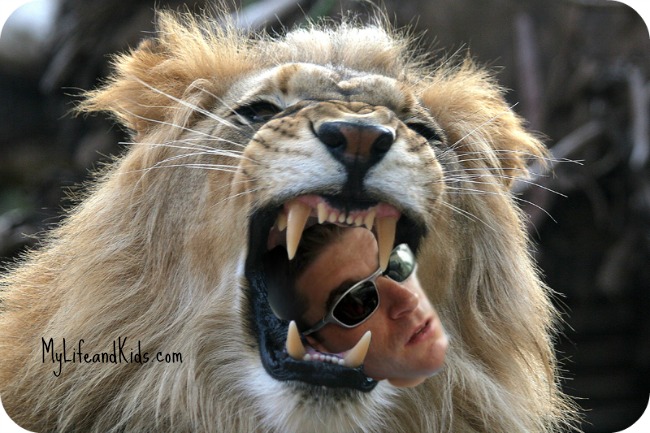 This post was first published over two years ago. I still have fond memories/nightmares of my first job out of college!
What was your first job like?