I didn't have  a minute to myself yesterday. I somehow managed to get dressed  before I stumbled down the stairs and started the daily grind – but getting dressed was as far as my personal hygiene went.
Hair… unbrushed.
Makeup… not even a thought.
Eyes… tired.
I felt a bit like I'd been run over by a truck, and it wasn't even 2pm.
So I did what any normal person would do. I gave myself a little makeover.
Here is tired, sad me before my makeover. (Notice that I made the picture a little small?)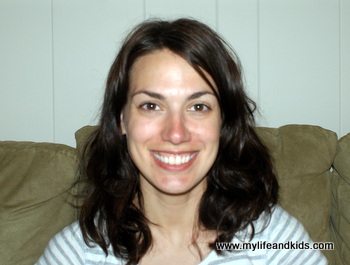 Since my kids were sleeping, I couldn't actually leave my house for a makeover. And because I was way too lazy to walk upstairs and take a shower, slap on some makeup and brush my hair…
I decided to give myself a virtual makeover instead… using PicMonkey.
This was my first time using PicMonkey, and I am IN LOVE. For real. IN LOVE. I've always been a Photoshop girl, but this might just change everything. It's so fast. So easy. So free. And have you SEEN their makeover options?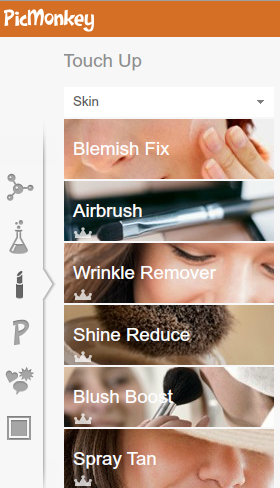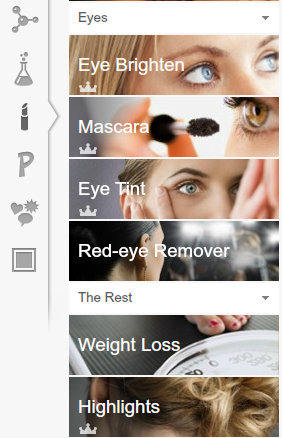 I started with covering a few blemishes, then I airbrushed the crap out of myself and even used the wrinkle remover tool. It was like magic!
Then I gave myself a little spray tan, whitened my teeth, and added some blush, some lipstick and some mascara. I brightened my eyes, added a few subtle hair highlights around my face and went ahead and used the weight loss tool – might as well, right?
The results are AMAZING!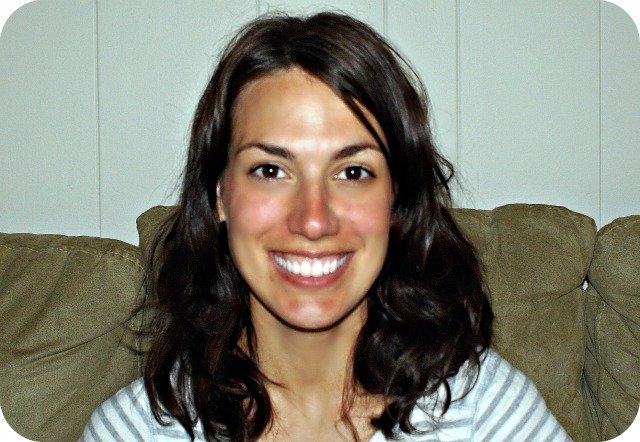 I look rested. I look like I just came off the beach. I look thin…
And it only took about 5 minutes.
I've printed several copies of my new look, and I've hung them all over the house (and I even tucked one into Even Steven's sock drawer). I may even use it as my Christmas card next year.
One more time…
Before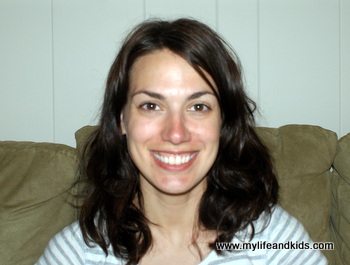 After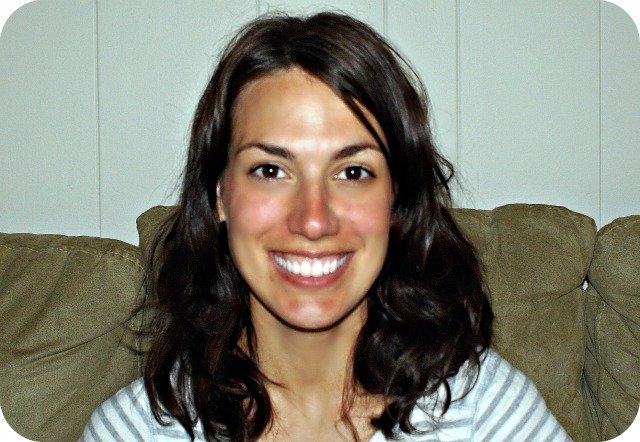 Now – go give yourself a makeover – you deserve it!