Every year, I'm totally stumped for ideas for Mother's Day gifts for my mom and grandmas.
They have flowers.
They have pictures of the kids.
They don't need anything.
But this year, I have three genius Mother's Day gift ideas – and I'm sharing them with you!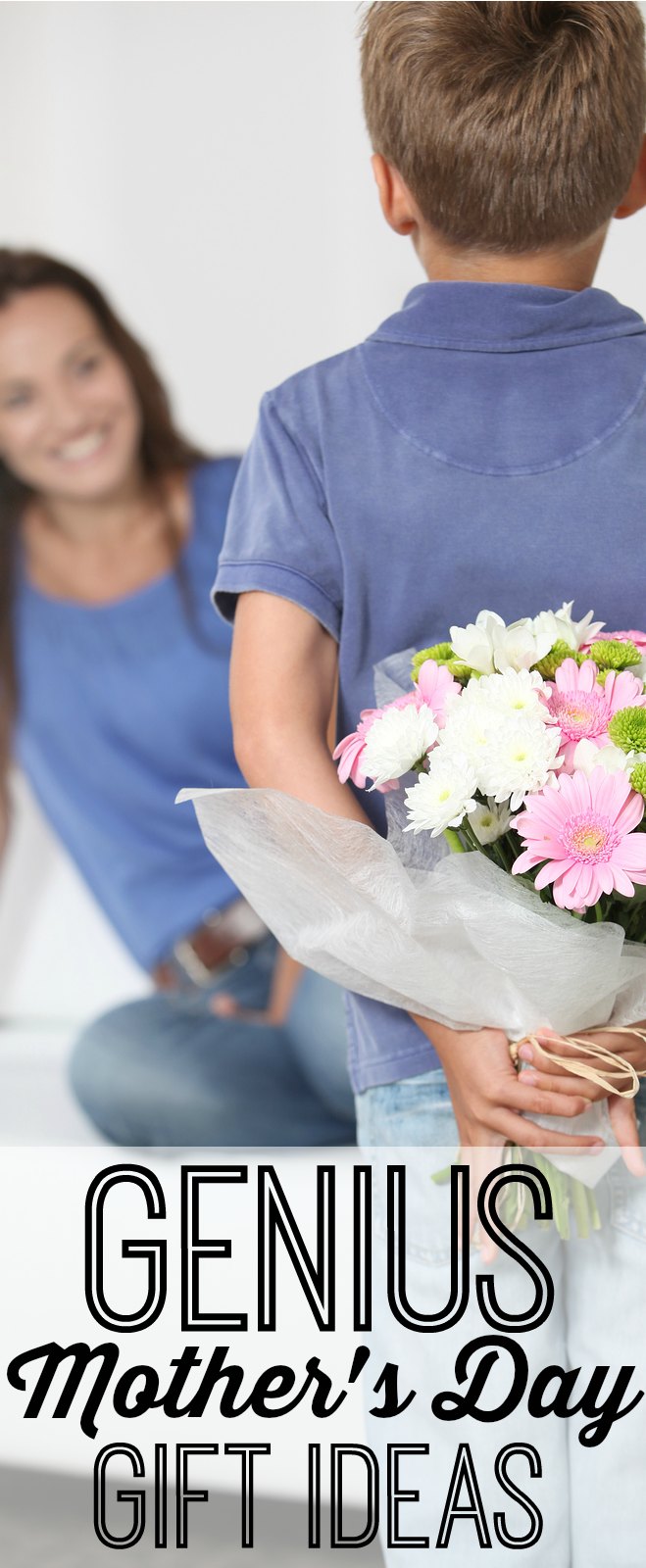 3 Genius Mother's Day Gift Ideas for Mom and Grandma
1. Blank Book
I know what you're thinking…. "Gee, thanks!"
But hear me out on this.
Three years ago, I gave my grandma a blank book and a pen, and I asked her to write her life story. On the first page, I wrote questions that I was dying to know. Things like:
What was it like during the Great Depression?
Where did you find strength when your husband was killed in a car accident – leaving you with a baby and a 5-year-old?
What do you wish you'd known when you were 30?
She loved that I was interested in her life, and I love that I now have so many of her words of wisdom down on paper.
My great-grandma wrote so much of her life story, that we were able to publish it into a hardcover book. She held a book-signing at her 100th birthday party.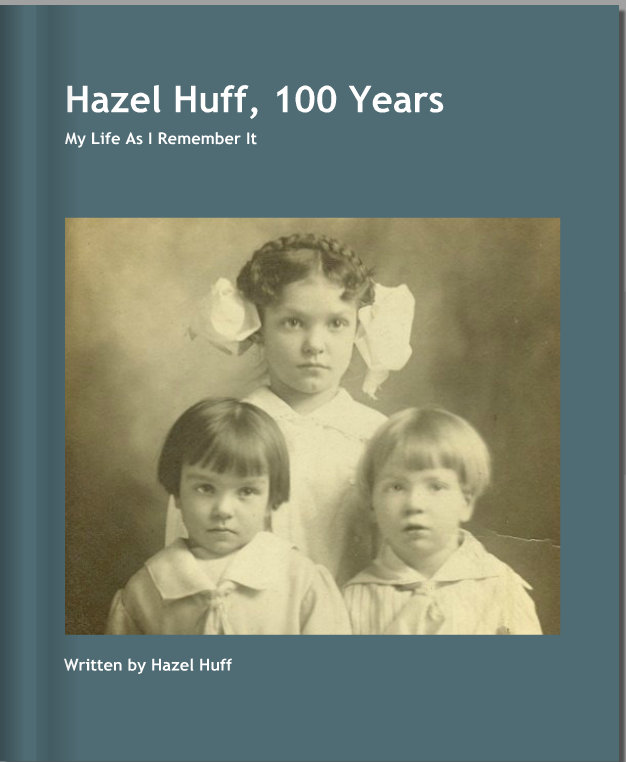 If your mom or grandma doesn't like to write, give her an old-school tape recorder or set up times to "interview" her. It will be a keepsake that the entire family will cherish.
This is the blank book I recommend.
2. Twitter, Instagram, Blog accounts
If your mom or grandma is somewhat tech savvy, surprise her with her very own twitter or instagram account. Or even her own blog!
Set aside some time to teach her how to use it and go from there.
The twitter handle HotGranny is probably taken, but I'm sure you can find something that suits your grandma.
My mom doesn't tweet much at all, but she loves to follow her heartthrob Anderson Cooper!
3. The Bigger Book of Parenting Tweets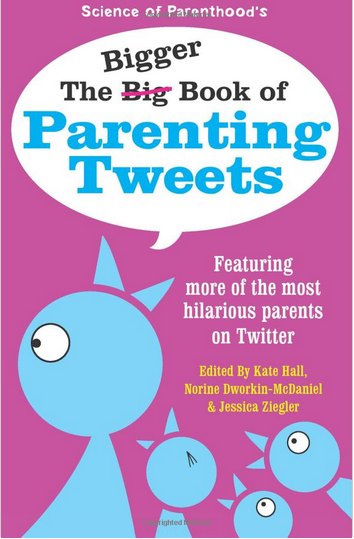 So – this may not be the best gift for you mom or grandma (unless they're super cool and funny like mine) – but definitely grab copies for all of your favorite mom friends.
It's from my favorite ladies at Science of Parenthood, and it's absolutely hysterical! Bonus? It's a quick read – which is a must for moms – amiright?
Here's one of my favorites: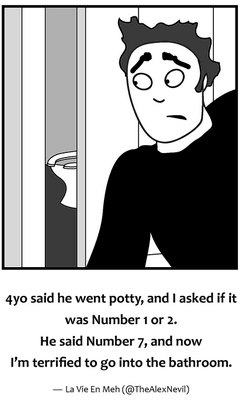 And if you love it as much as I do, you'll need to buy the first book in the series here.
This post contains affiliate links.